© 2015 NEI LGBTQ Coalition. All rights reserved.

Upcoming Coalition Events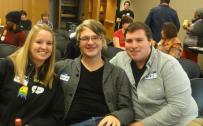 Day of Silence Candlelight Vigil

No Upcoming Coalition Events

April 11, 2015

Candlelight vigil on the MLK bridge commemorating those who have been bullied or taken their lives because of bullying. Afterwards, participants walked into the park for a "Breaking the Silence" rally with various local leaders speaking about bullying and LGBTQ youth.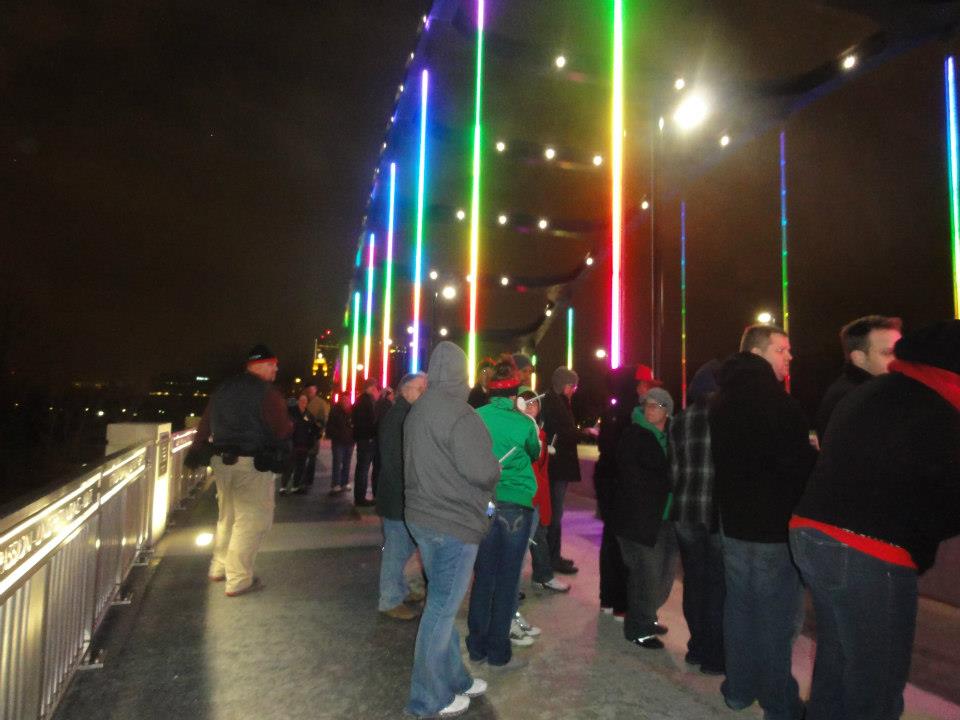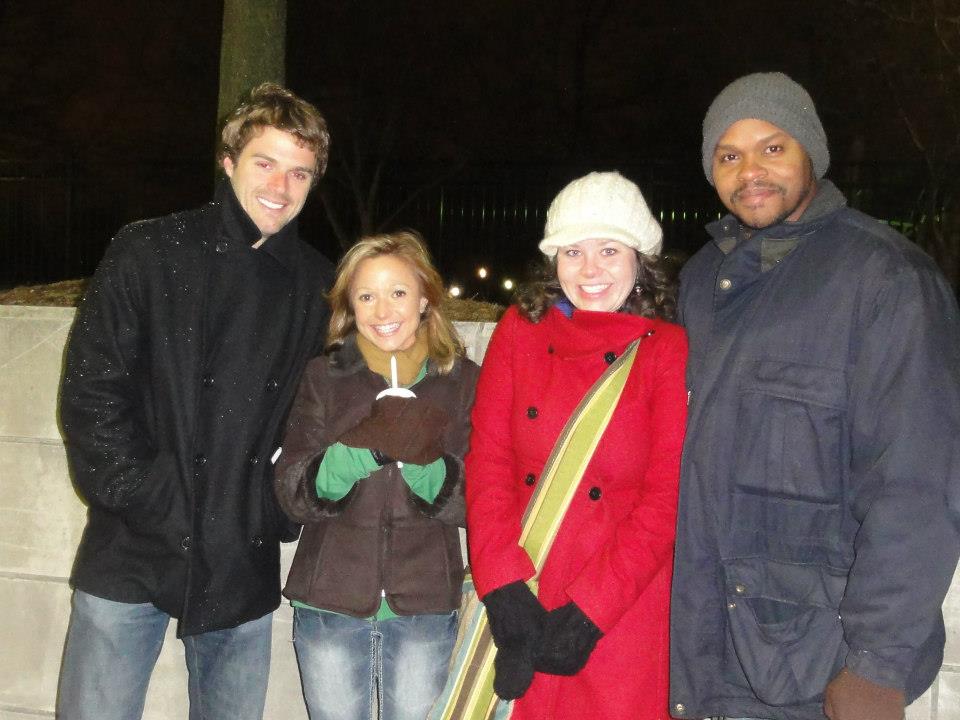 Fall 2013

A variety of topics and breakout sessions devoted

to LGBTQ youth issues including: healthy relationships, LGBT in the media, safe sex, "It

Gets Better", history, and learning about resources available in the community.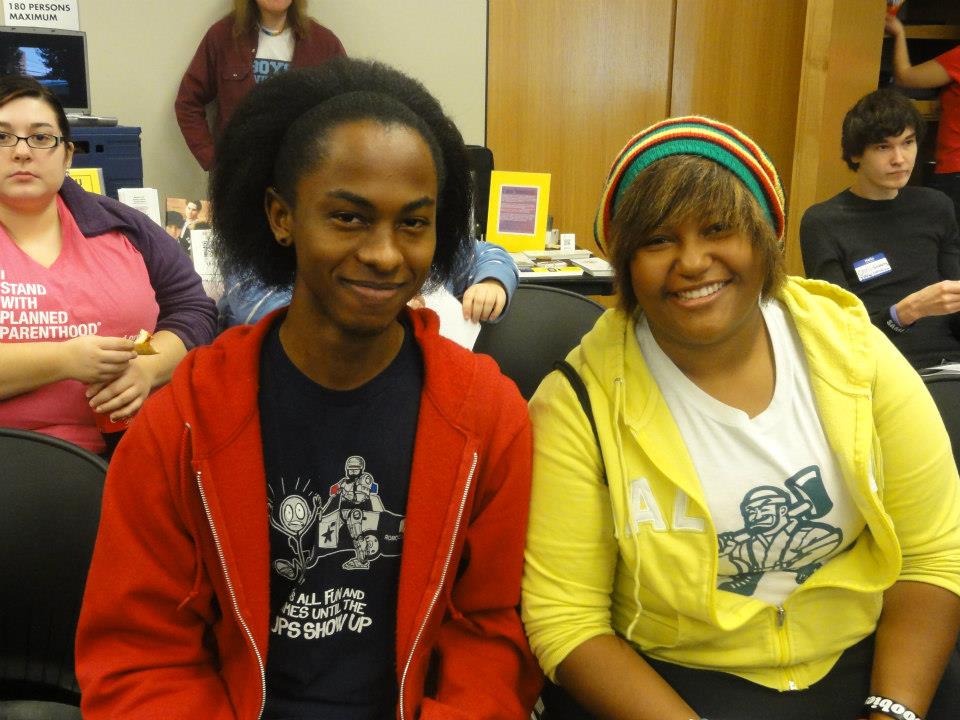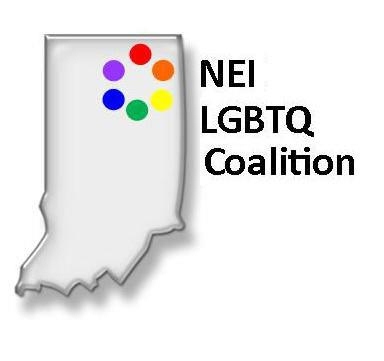 Upcoming Community Partner Events

FW Pride - 3rd Thursday LGBT Socials- Every 3rd Thursday; 6:30pm; 816 Pint & Slice; 816 Calhoun; Free/ all ages; no minimum  

       purchase required; a variety of topics and social   ***April event is the 2nd Thursday and will be a concert

Pride Prom- April 22nd; CS3; 7-10pm; all ages; $5/ person or $8/ couple

YWCA Diversity Dialogues- Monthly; refer to the YWCA website to see this month's topic and time

Center for Nonviolence LGBTQ+ Support Group- Meets every 2nd and 4th Sunday from 1-2:30pm at the Center for Nonviolence (235 W Creighton) Open to individuals 21+ More info: (260) 456-4112

PFLAG- Meets 2nd Tuesday of the month at Plymouth Congregational Church (501 W Berry) at 7pm. Open to parents, friends and family members of LGBTQ+ individuals for support and education. Contact Roger with questions: (260) 479-7456

Transgender Discussion Group- Meets the 3rd Sunday of the month from 6:30-8pm at the Northeast Indiana Diversity Library (IPFW Helmke Library Lower Level)

Horizons Youth Group- Meets every Thursday from 7:30-9pm at the Northeast Indiana Diversity Library

November 8, 2014

Representatives from the FBI spoke about issues regarding hate crimes statistics and laws in the United States as well as in Indiana specifically. Afterward, a panel of local community leaders spoke about Fort Wayne's climate towards LGBTQ individuals including what resources are available for them.

"Hate Crimes in the LGBTQ Community Connecting Federal & Local Responses."