© 2015 NEI LGBTQ Coalition. All rights reserved.

Northeast Indiana LGBTQ Coalition

The NEI LGBTQ Coalition is comprised of several local and regional organizations with a goal of educating the community on LGBTQ issues, providing support for LGBTQ citizens and bridging the gap in services that exist in our community. Formed in 2012, the Coalition hosts several events and seminars/ workshops throughout the year. The Coalition strives to connect the LGBTQ community of Northeast Indiana with the services and people they need to be successful and happy.

OUR MEMBER ORGANIZATIONS

Beacon Heights Church of the Brethren, Center for Nonviolence, Congregation Achduth Vesholom, Fort Wayne Pride, Positive Resource Center, Bowen Center, Ivy Tech Community College Northeast, Northeast Indiana Diversity Library, PFLAG Fort Wayne Chapter, Q Consulting and Education, Allen County Dept. of Child Services, Phoenix Foster Care Agency, Safe Zone at IPFW, Safe Zone for Students at IPFW, Planned Parenthood of Indiana Sarah & Albert Reuben Partners in Health Education, Women's Bureau Inc., and YWCA of Northeast Indiana.

Check out our upcoming events!

Got a question or comment?

Name:

Email:

Question/Comment: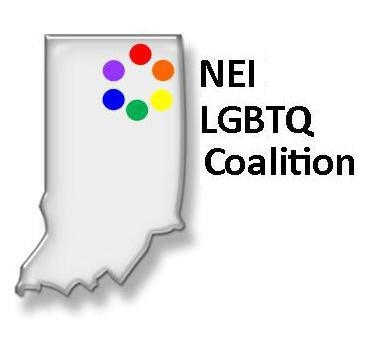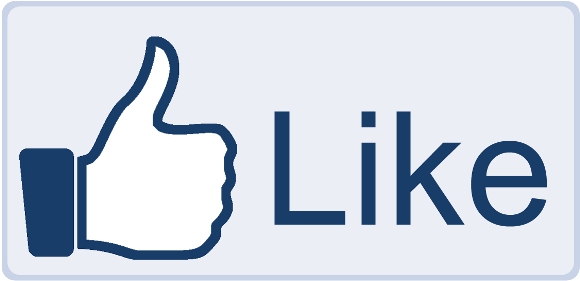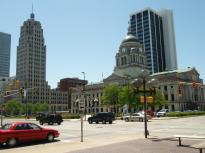 LGBTQ-affirming non-profits connecting the dots through alliance and advocacy!